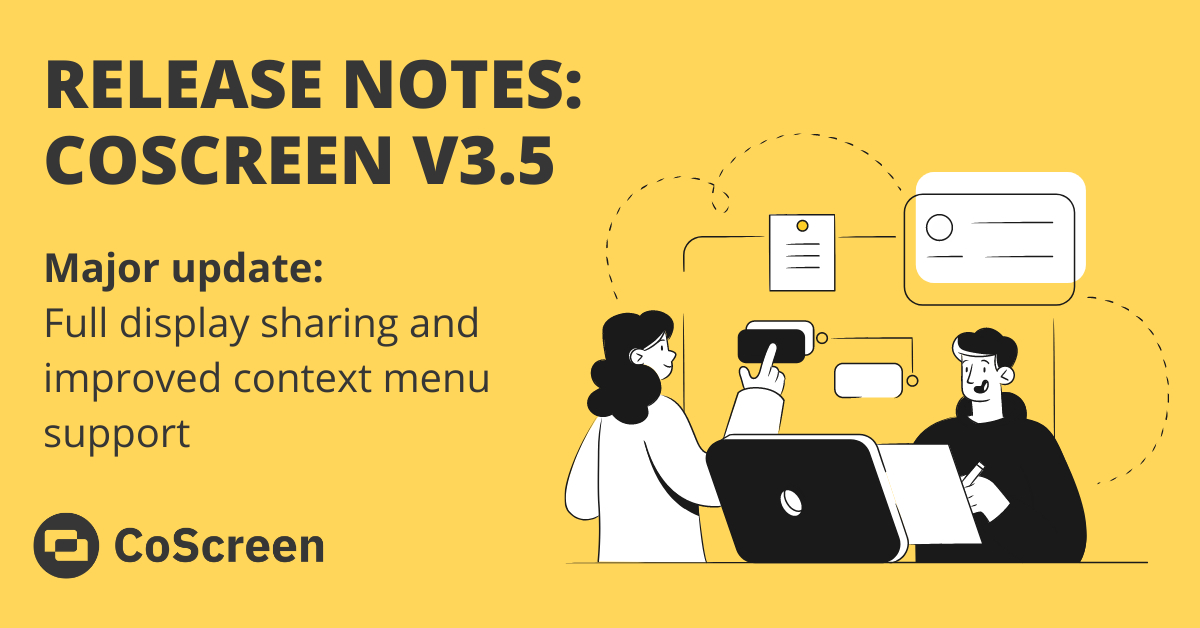 DATE:

AUTHOR:

Team CoScreen
V3.5: Full display sharing is here!
DATE:
AUTHOR: Team CoScreen
We heard you! In most cases, window-by-window sharing is the best way to quickly get a message across while keeping everything else on your display private. In some cases, however, there are good reasons why you'd prefer to share your full desktop with all that it entails from navigation bars to embarrassing Slack notifications being broadcasted. So here it is after months of hard work—the ability to share your full display with the same instant CoScreen multiplayer experience you are already used to. And as a bonus, you'll see about a 20-40% reduction in latency when in this mode on macOS.
But that's not all. We've given the window-by-window sharing mode on Windows some more love by enabling more context menus and sub-windows to be shared. You can now rejoice in remote controlling those second-level menus in IntelliJ IDEs and beyond like never before.
What's new?
A completely new full display sharing mode. Just click on the sharing icon in the side-panel and chose "Entire display".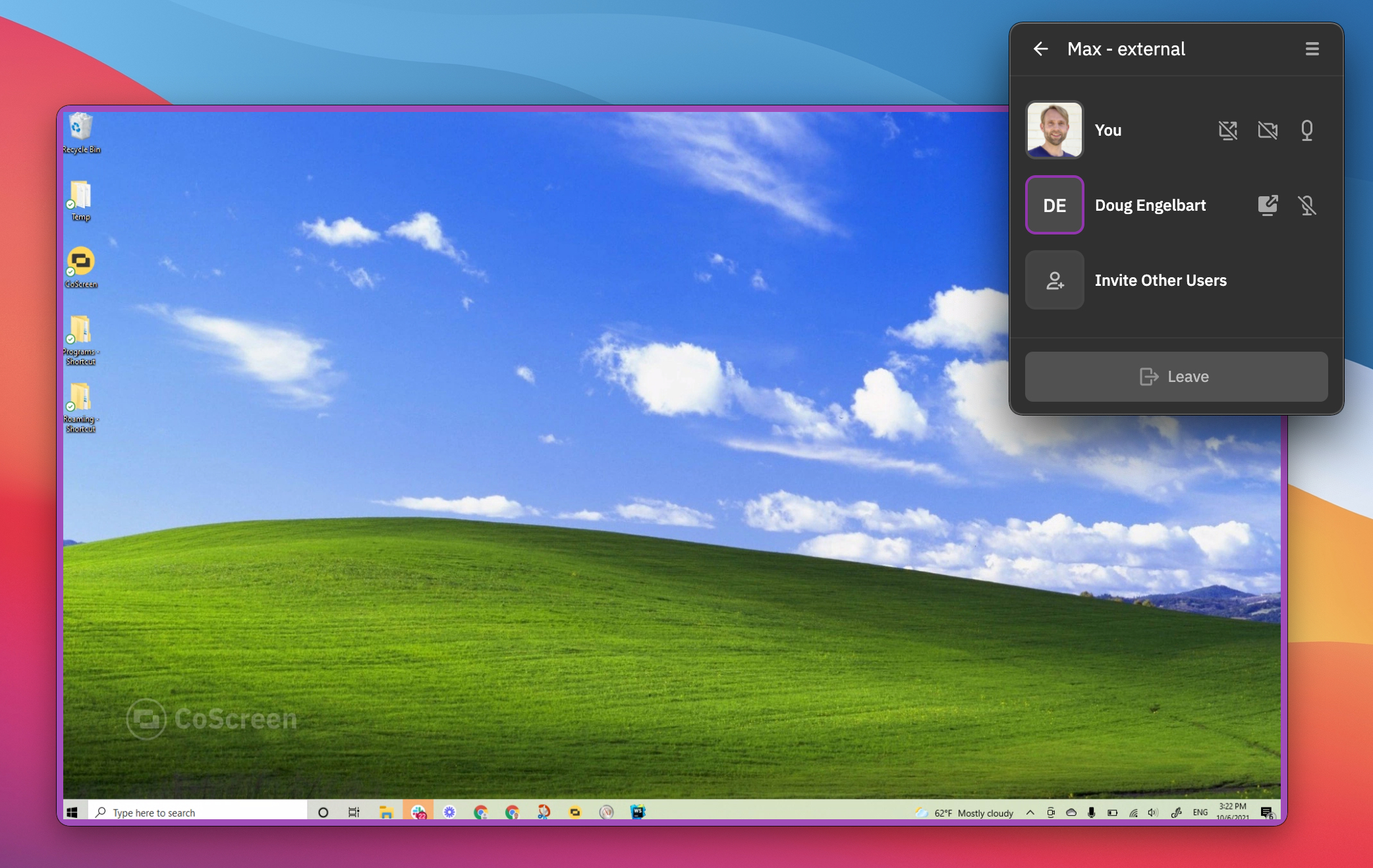 Lots of improvements to context menus and sub-window sharing on Windows. There are however known limitations such as when a menu falls outside of the shared area or if triggering certain popups or filesystem windows on Windows. In such cases, full display sharing can always be used as a fallback.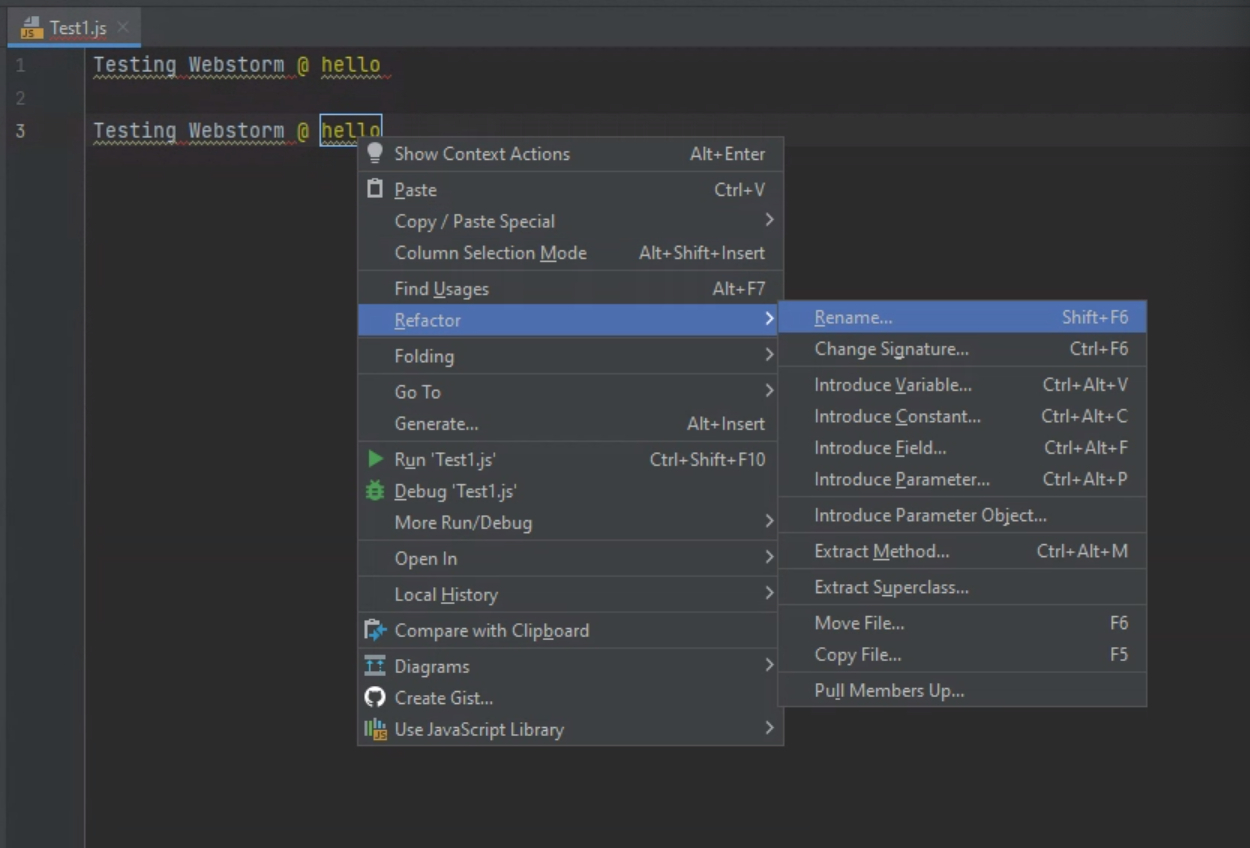 macOS terminal and finder windows are no longer unshared when creating a new tab.

Many other bug fixes and tweaks.